CONSULTING
• We help our clients determine which products fit their needs
• We inform you of all possible configuration options to create unique glass openings
• We guide you in determining the best manufacturer for the job
• We help bring your design to life
INSTALLATION
• Our crews are certified to install all the many manufacturers' products we offer and pay keen attention to detail on every job
• Products are installed according to manufacturers' installation instructions and above state rules and regulations
• We oversee our installation crews and develop our teams to meet the highest standards of safety and efficiency
• We maintain proper workflow and clean up all work areas daily
• Following final inspection, we install all screw caps, covers and stops
PRODUCTS
• Sliding Glass Doors
• Single Hung Windows
• Horizontal Slider Windows
• Casement Windows
• French Doors & Entry Doors
• Bifold & Pivot Doors
• Commercial Storefront Doors & Window Walls
• Architectural Fixed Windows (ex. half circle and shape windows)
• Glass Railing
• Structural/Architectural Skylights
and more…
TERMS
• Up to 100% financing is available to qualified customers
• We accept checks, Visa, MasterCard and AMEX
BENEFITS
• 24 hrs, 365 days a year protection from hurricanes and tropical storms
• Superior sound reduction from exterior noise
• 24 hrs, 365 days a year home security and protection
• Protective coated glass that filter harmful ultra violet rays
• Laminated glass that acts a safety-glazing product
• Over 50 years of work experience combined
• Virtually maintenance-FREE
• Peace of mind
• One-time investment that increases the value of your home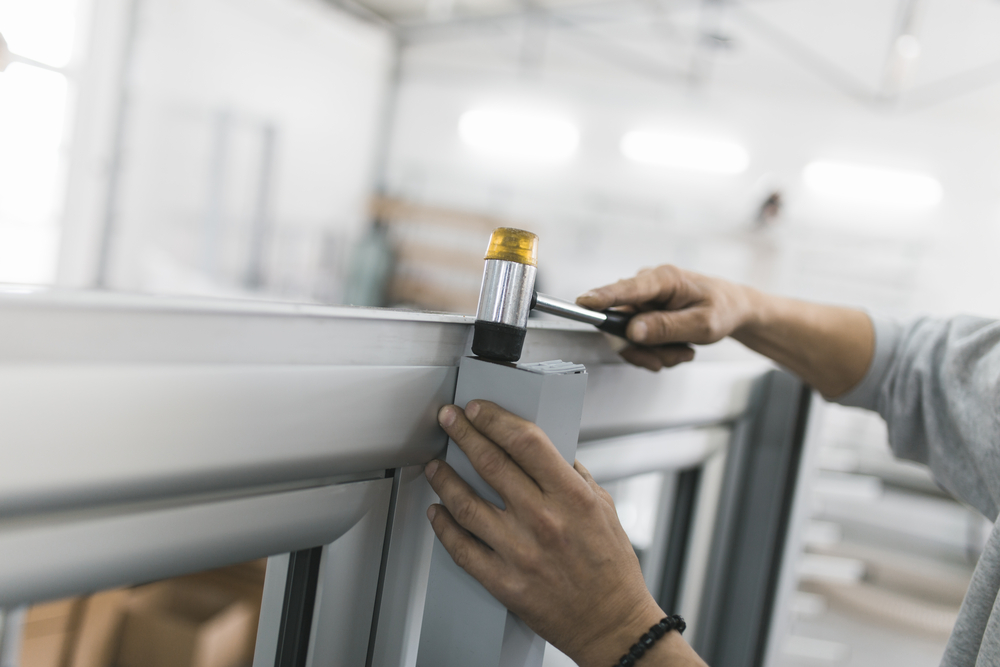 Why Choose Group Fenexpert LLC
Our work is above City & State Code for all our installations. We also facilitate permit submittal and arrange inspections so you have peace of mind knowing that our work was done better than code, correct and secure. We offer up to 100% financing to qualified customers.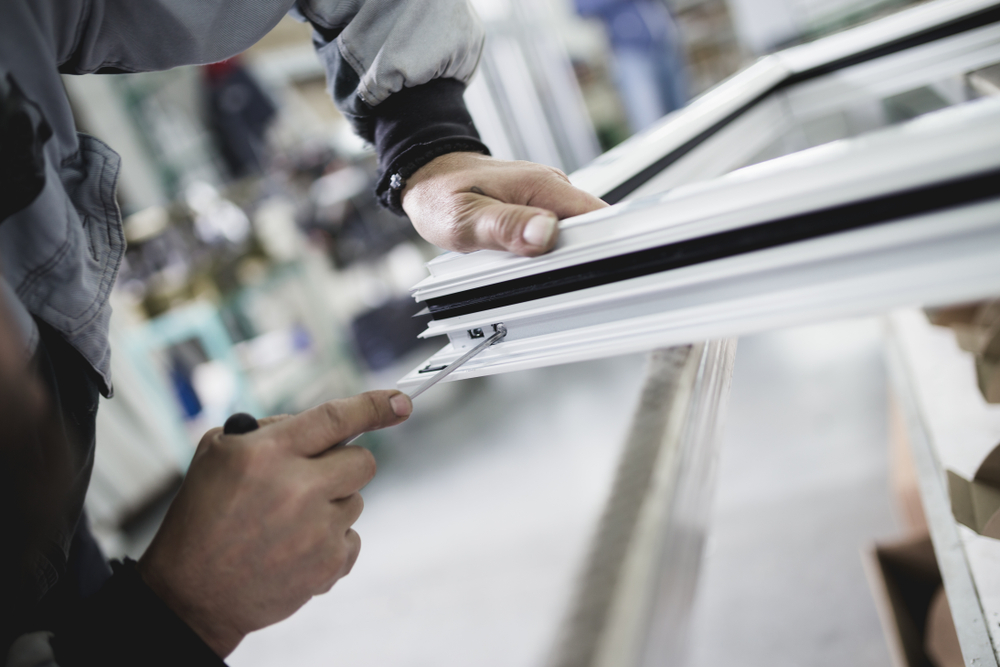 Benefits of Impact Windows and Doors
With a one-time installation, our Impact Window and Doors will increase the safety of your home, improve energy efficiency, provide UV protection and noice reduction, lower insurance premium and electric bill costs, increase the value of your home, offer 24/7 home security, and reduce your carbon footprint.